The LFA and the Royal Docks Team (RDT) have revealed the 2020 cohort of the annual 'Pews and Perches' design competition. Five winning teams of architects and designers have been chosen to create a series of new public benches to be installed across the Royal Docks in late November, as part of the London Festival of Architecture's 2020 autumn season.
Now in its second year, 'Pews and Perches' gives valuable opportunities for emerging practitioners and teams to showcase their talent, and to enjoy the visibility that public commissions and competition success can bring. For the London Festival of Architecture and Royal Docks Team, 'Pews and Perches' is an important element of their shared mission to improve London's public realm, celebrate emerging architectural talent, and to connect people with the buildings and spaces around them.
The five winning teams are:
1. Betty Owoo and Quincy Haynes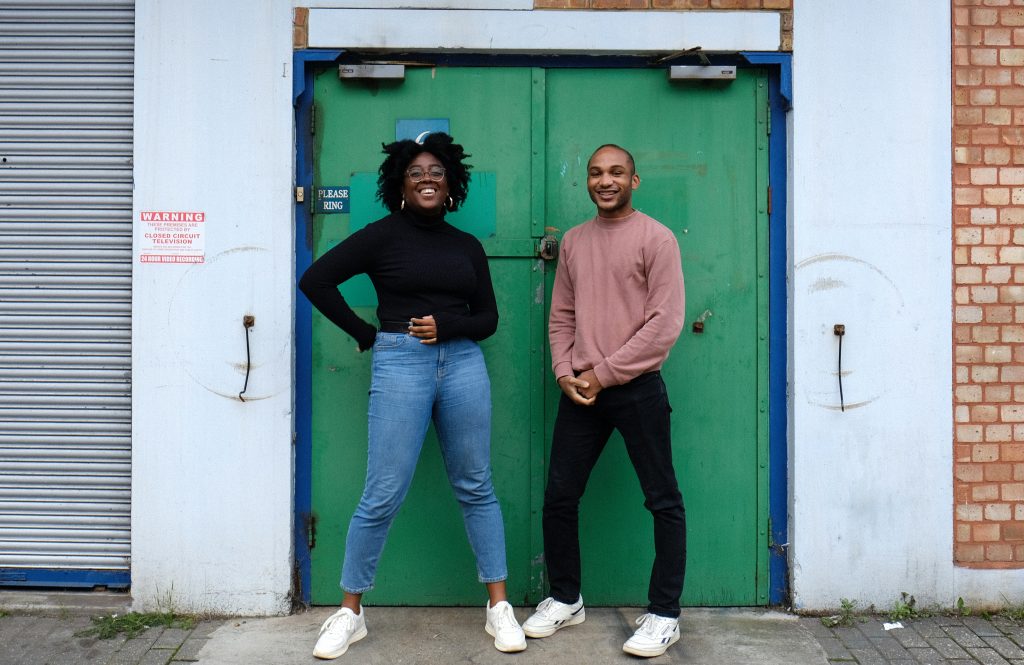 Quincy and Betty are London based architectural designers who create architecture that puts people first, gives them agency and celebrates the everyday. Both having studied at the London School of Architecture, Quincy is currently completing his studies after two years at RCKa, and Betty is a Young Trustee at the Architecture Foundation and an architectural assistant at Waugh Thistleton.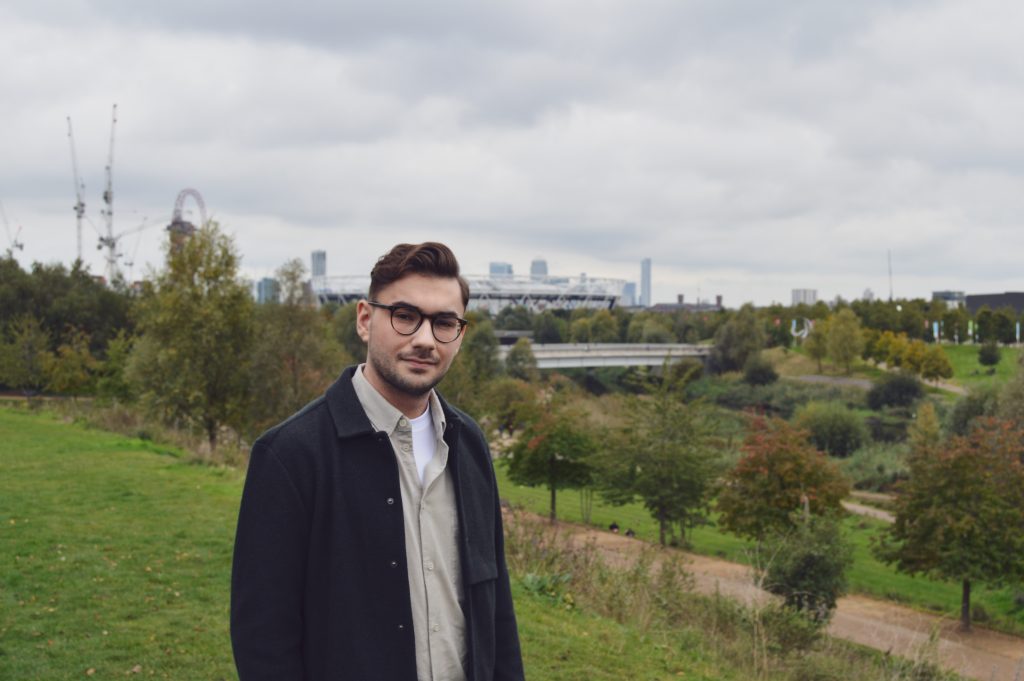 Duncan is an East London based designer and a recent Part II graduate of the London School of Architecture, where he researched the future of public spaces in the city. His work seeks to bring joy into urban environments through the design of playful everyday objects.
3. CAST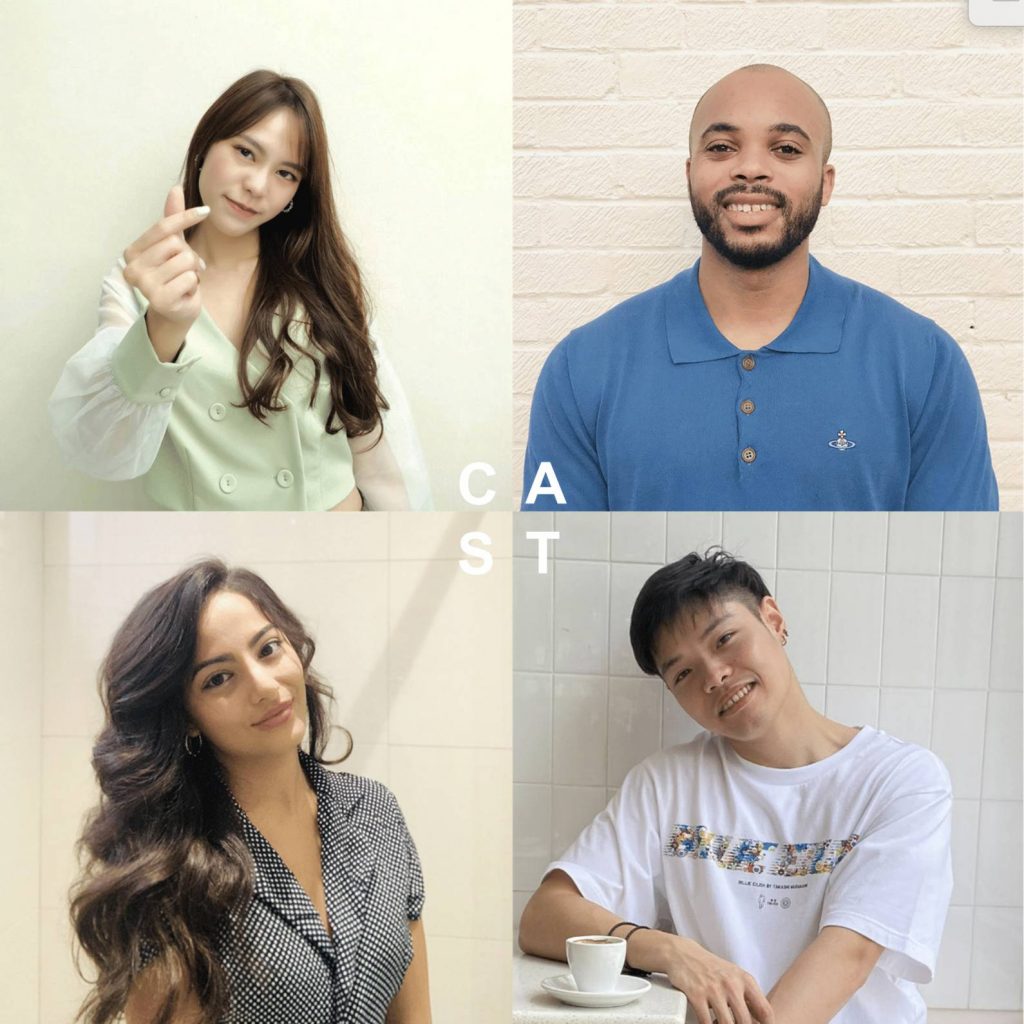 CAST (Chutimon, Austin, Sonam, Tyler) is a collaborative team from Thailand and London. During their studies together at University of East London, the Docks provided them with an amazing environment to inspire their work. The team now want to give back to the community that they have been a part of and feel very excited to be working in this area!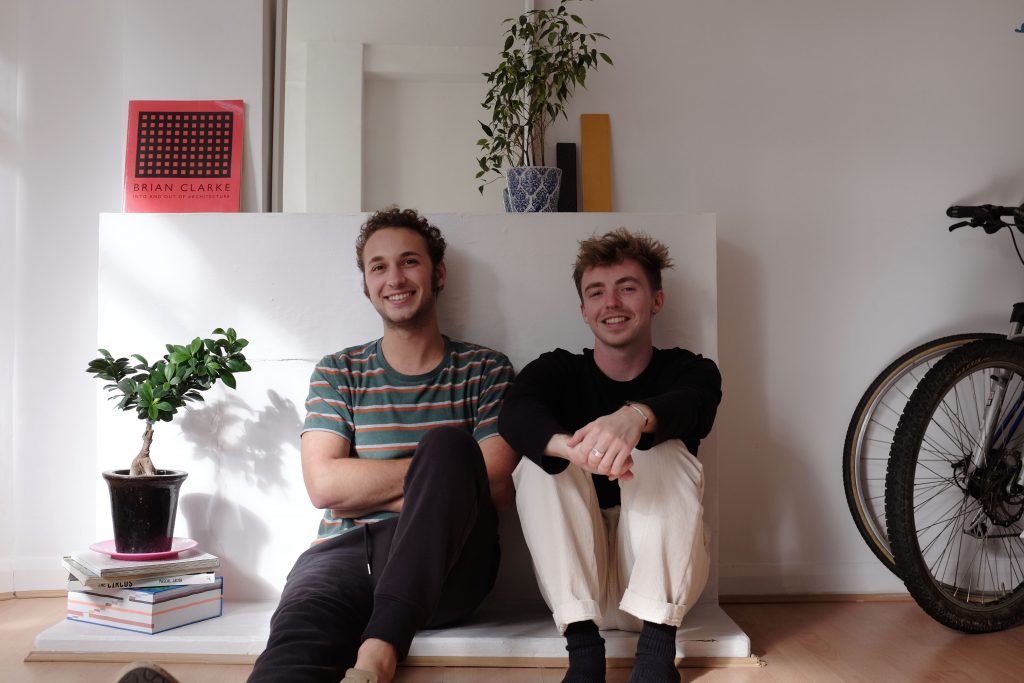 Ben Child and Luca Luci's critical studio relationship has translated into a healthy co-design practice, making projects that speak of a common sensibility which they have refined in their shared experiences from the University of Kent to the Royal College of Art.
5. RAB Studio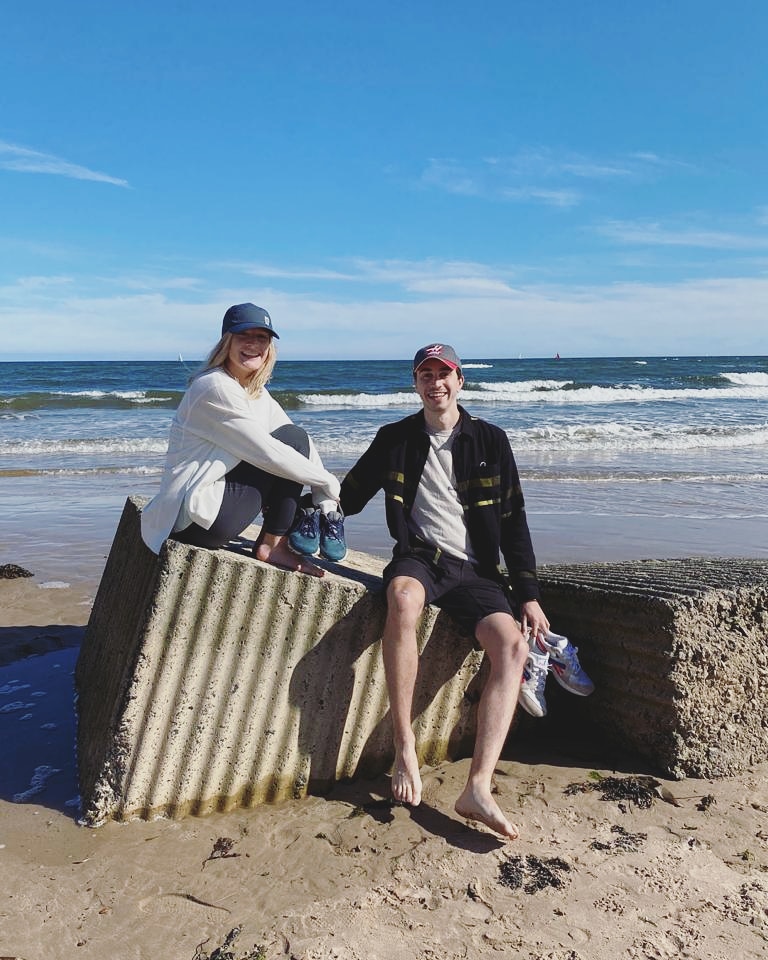 RAB studio (Rachel – Angus – Bolland) is a recent collaboration, established in 2020. The studio allows both to pursue their passion to create, playful and sustainable architecture which embodies a spirit of place. The studio seeks to engage collaboratively with clients, manufacturers, artists and designers to create innovative design.
---
Entrants were encouraged to offer installations that could become a conversation starter and enhance people's connection with nature and the docks' built environment, through their design vision as well as creative and sustainable material choices. As the Royal Docks continues to emerge from post-industrial decline to being one of the UK's most important regeneration stories, entrants and the Royal Docks Team (who have launched their Public Realm Framework, which has a very ambitious vision for public realm in the Royal Docks) will be consulting with local people as they develop their designs to reflect the needs of new and existing communities in the area.
The competition entries have been judged by an expert panel including:
Dan Bridge (Programme Director in the Royal Docks)
Tamsie Thomson (Managing Director, New London Architecture)
Frances Williams, (Technical Editor, Architects' Journal)
Pedro Gil (Founder, Studio Gil)
Rawnak Jassm (Community Engagement Officer, Royal Docks Team)
Kevin Twyford (Principal Landscape Architect, London Borough of Newham)
Tamsie Thomson, Managing Director of New London Architecture, said:
"One of the joys of life in my role is giving opportunities to emerging architects through competitions such as 'Pews and Perches'. At a difficult time for young architects and designers, this is more important and valuable than ever. This year's cohort impressed us all with a fantastic range of ideas, and I'm really looking forward to seeing them take shape across the Royal Docks later in the year."
Rokhsana Fiaz, Mayor of Newham and Chair of the Royal Docks Enterprise Zone Board, said:
"It's fantastic to see future architects and designers being influenced for a second year by the unique space that encompasses the Royal Docks. With its special combination of land and water, drawing on the traditional and historical significance of the area, it encourages a peek into undiscovered future possibilities. It's no wonder that the entries this year have been of such a high calibre and a real challenge for the judges to narrow down. I believe that this part of London highlights the diversity of opportunity that exists for all and I know that the winning designs will complement the already impressive public realm vision taking shape across the Royal Docks."