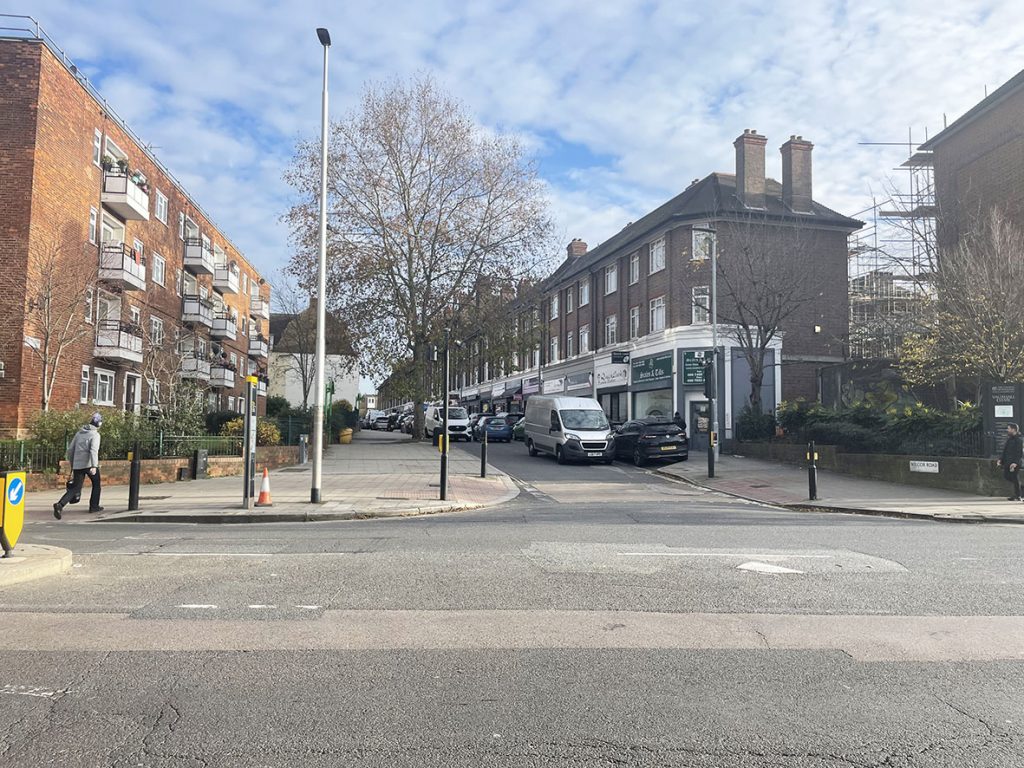 The London Festival of Architecture and the Neighbourhood Regeneration Team at Lambeth Council have launched a new design competition, which invites architects, landscape architects, designers, artists, and creatives from across London, to develop and submit a proposal that animates Wilcox Road in Lambeth and transforms it into a welcoming gateway to the newly opened Nine Elms Tube Station.
Sitting across from Nine Elms Tube Station and connecting Wandsworth Road to South Lambeth Road, Wilcox Road provides a crucial link between the borough of Lambeth and Wandsworth. Wilcox Road is also home to a mix of establishments, including retail, hospitality, construction, personal care, as well as residential homes. The winning design will respond to the rich and diverse history of the area and engage with locals throughout the design process.
The design competition aims to provide a public realm intervention that will act as a gateway between the Nine Elms Tube Station and Wilcox Road. The proposals should capitalise on the proximity and footfall of the new Nine Elms Tube Station and seek to strengthen road connections, particularly the East-West link into Nine Elms and through to South Lambeth Road via Arch 42.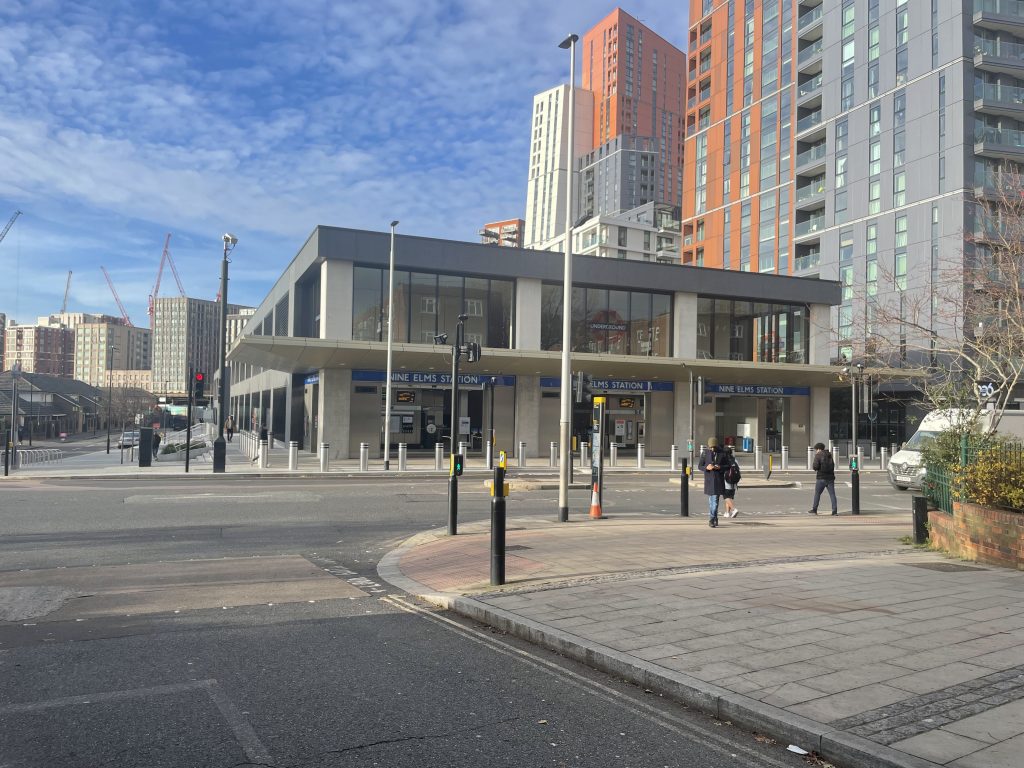 This competition is part of Lambeth Council's Economic Resilience Strategy, whose ambition is to create an inclusive and resilient economy in Lambeth. One that creates opportunities for local businesses and enables the council to thrive financially to deliver core public services. Wilcox Road competition, therefore, aims to provide physical public realm interventions, creating a welcoming neighbourhood that in turn aids economic recovery and brings new attention to the area.
The winning team will be announced in April 2022 and awarded £65,000 + VAT (which includes a £10,000 design fee) to develop a fully costed, feasible design that can be delivered in the summer/autumn 2022. The winning scheme will remain in-situ for a minimum of 10 years.
Interested applicants are invited to submit their proposals by midday on Thursday 17th February Information for applicants is available at www.londonfestivalofarchitecture.org/competitions
Rosa Rogina, Director of London Festival of Architecture, said: "Following the success of Arch 42 Gateways competition in 2021, we are looking forward to delivering another exciting design competition in the area. Harnessing creativity and design talent to achieve positive change for Lambeth is fundamental to our mission. This competition is a great opportunity for creatives to showcase their talent and demonstrate how design can bring together local communities and transform a public road into a bold local landmark for the benefits of residents and visitors alike".
Cllr Sonia Winifred, Cabinet Member for Equalities and Culture, said: "This is a unique opportunity for a new or emerging artist to leave their mark on one of our most exciting neighbourhoods and be enjoyed for years to come. It could become one of the first sights visitors see when they leave Nine Elms station to explore Nine Elms. I would encourage all artists, designers, or creative minds to consider how they can help enhance this local centre. Wilcox Road brings together so many people from different backgrounds, I hope the winning artwork will reflect the diversity of the area now and in the future".
The call for submission is now closed.