For LFA 2022 we have partnered with a wide range of international and national magazines, including dezeen, C20th Society, Landscape Journal, The Architecture Diary, enki magazine and The Wick.
We're thrilled to be partnering with these organisations, as we all share the same vision and mission to celebrate design and architecture worldwide and amplify the impact of the Festival across London and beyond.
Explore the benefits you have as an LFA friend below.
dezeen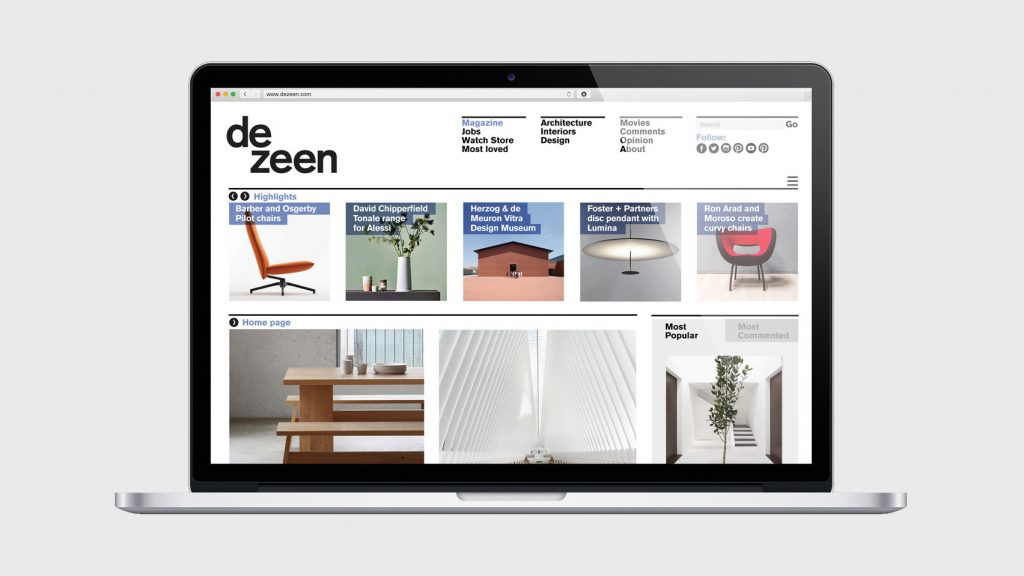 We have partnered with dezeen. From 1 to 30 June dezeen will showcase its citywide celebration of architectural practice featuring a programme of talks, tours, workshops, exhibitions, installations and open studios.
dezeen is the world's most popular and influential architecture, interiors and design magazine, with over three million monthly readers and six million social media followers.
dezeen's mission is simple: to bring you a carefully edited selection of the best architecture, design and interiors projects and news from around the world.
Subscribe to enki magazine – the international architecture and design magazine for aesthetics – and join the enki Architects Directory for just £10 a week.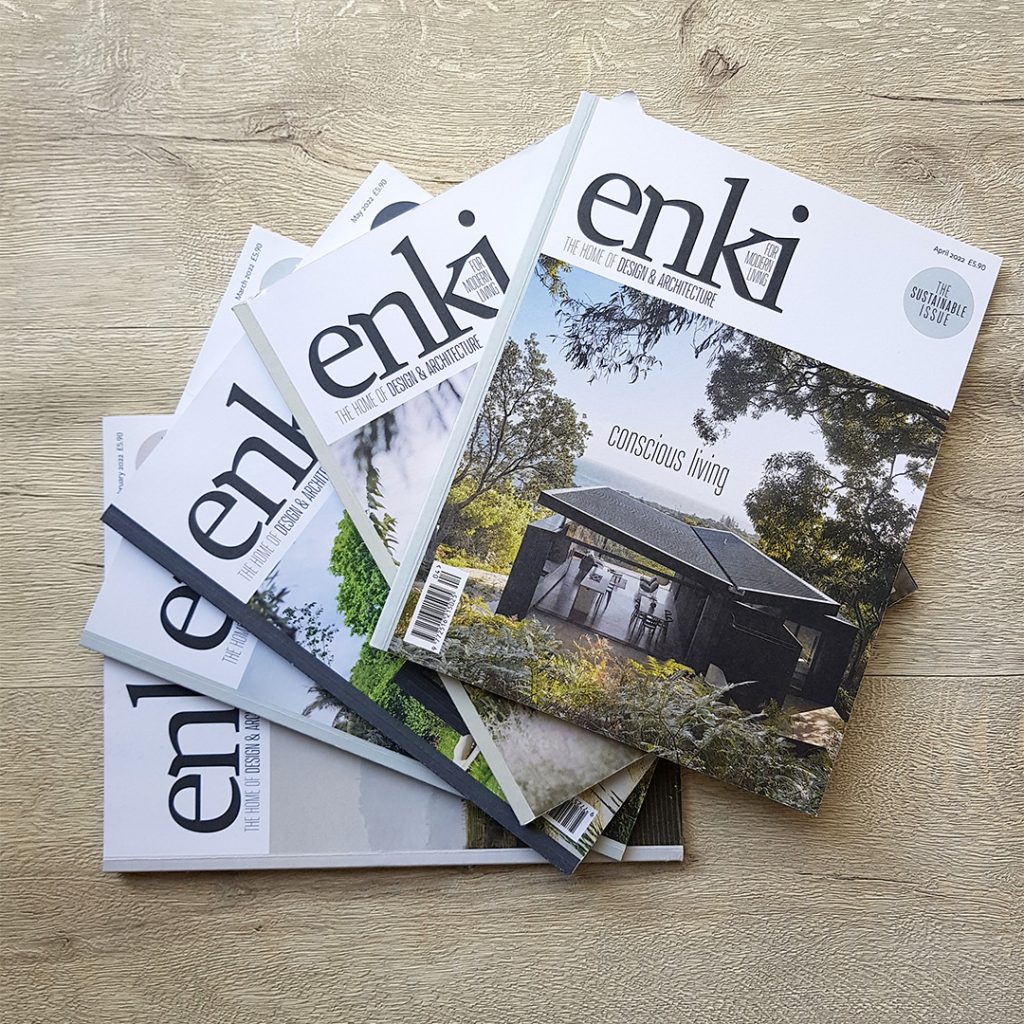 enki magazine is about a new way of looking at the future; a sustainable, nature-led, and ethical way forward. For each carefully curated issue, enki searches out creatives from all over the world who are working on exciting and innovative architecture and design projects.
Subscribe to enki magazine and get every issue delivered straight to your door, postage free! Simply log on to enki magazine.
As a special offer for architects, send your subscriber details to contactus@enkimagazine.com to claim your discounted spot on the enki Architects Directory (terms and conditions apply).
You can also pick up free copies of the magazine from NLA's exhibition space at Westfield Stratford City: The Street, Westfield Stratford City
London, E20 1EN
Landscape, the journal of the Landscape Institute. All issues of Landscape are free to download.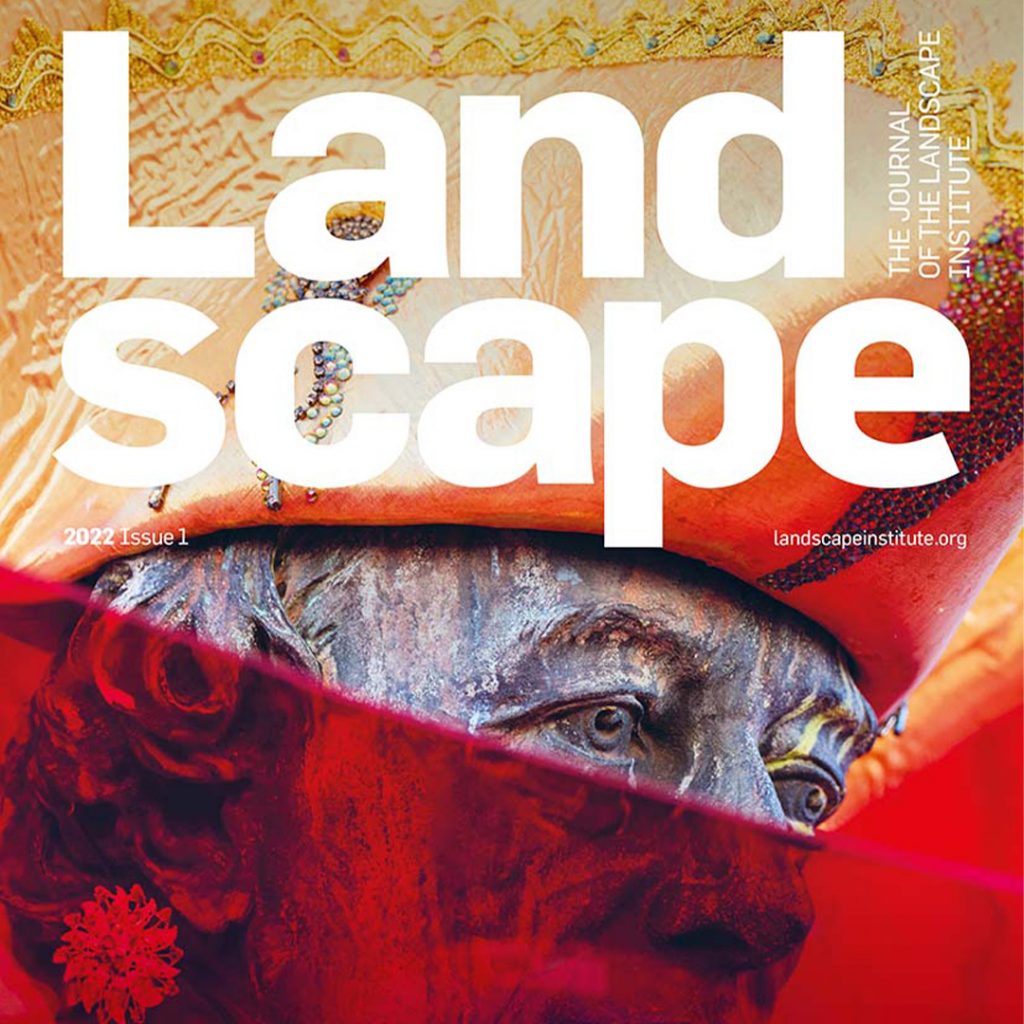 Landscape is the quarterly journal of the Landscape Institute (LI), the chartered body for the landscape profession. It is beautiful, inspirational and useful – just like the best landscapes. The journal showcases the best in landscape design, management and thinking. It gives landscape professionals a broader view of the key issues facing the profession, while also equipping them with tools and knowledge to make them better at their jobs. But it's not just for professionals – by covering an exciting area of discussion and debate that affects all aspects of our lives, it is an informative read for anybody who cares about how we shape the world we live in. Landscape is edited by Paul Lincoln: paul.lincoln@landscapeinstitute.org and published by Darkhorse Design.
---
The LFA performs an invaluable role in both democratising the discussion around architecture and bringing the skill of the profession to a wider audience. As a unique cultural organisation we rely on the support of a range of organisations from across the profession. We have a variety of sponsorship packages which help support the festival, you can find out about some of these key LFA packages here.