The LFA and Wandsworth Council have revealed the shortlisted practices and teams in their Arch 42 Gateways design competition. Over 90 entries were received from architects, landscape architects, designers and artists hoping for the opportunity to transform a historic railway arch and a key public route leading to new London Underground stations at Nine Elms and Battersea Power Station.
The six shortlisted teams are:
1. Bamidele Awoyemi, Farouk Agoro and Livia Wang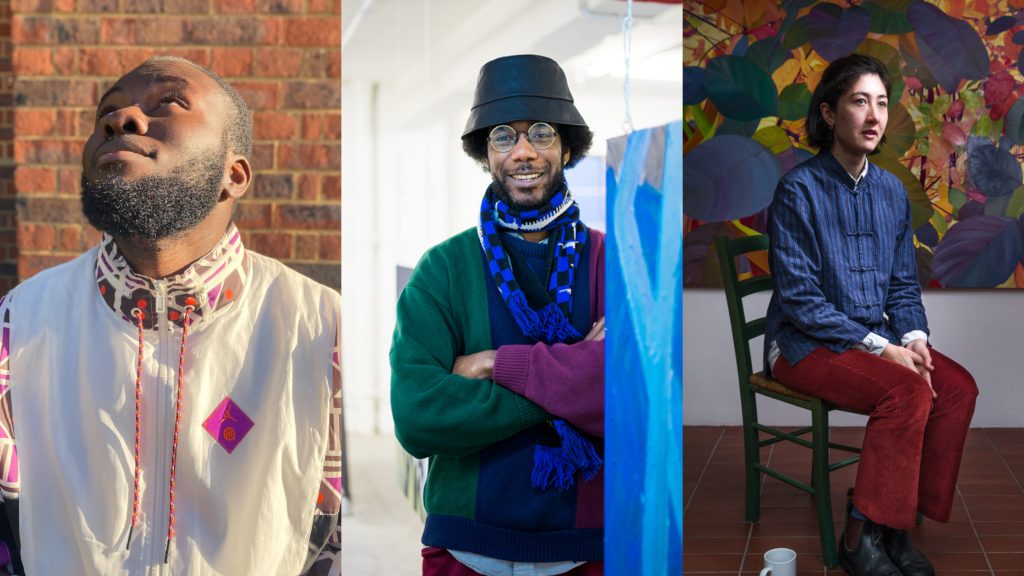 Bamidele, Farouk & Livia are a collective of designers and artists living and working in South London, with an ambition to collaborate with different groups, specialists, and communities in their projects. Despite practicing and sharing backgrounds in architecture, much of their work has crossed into disciplines of art, film, exhibition, education, and curation.
2. BAT Studio and Katrina Russell-Adams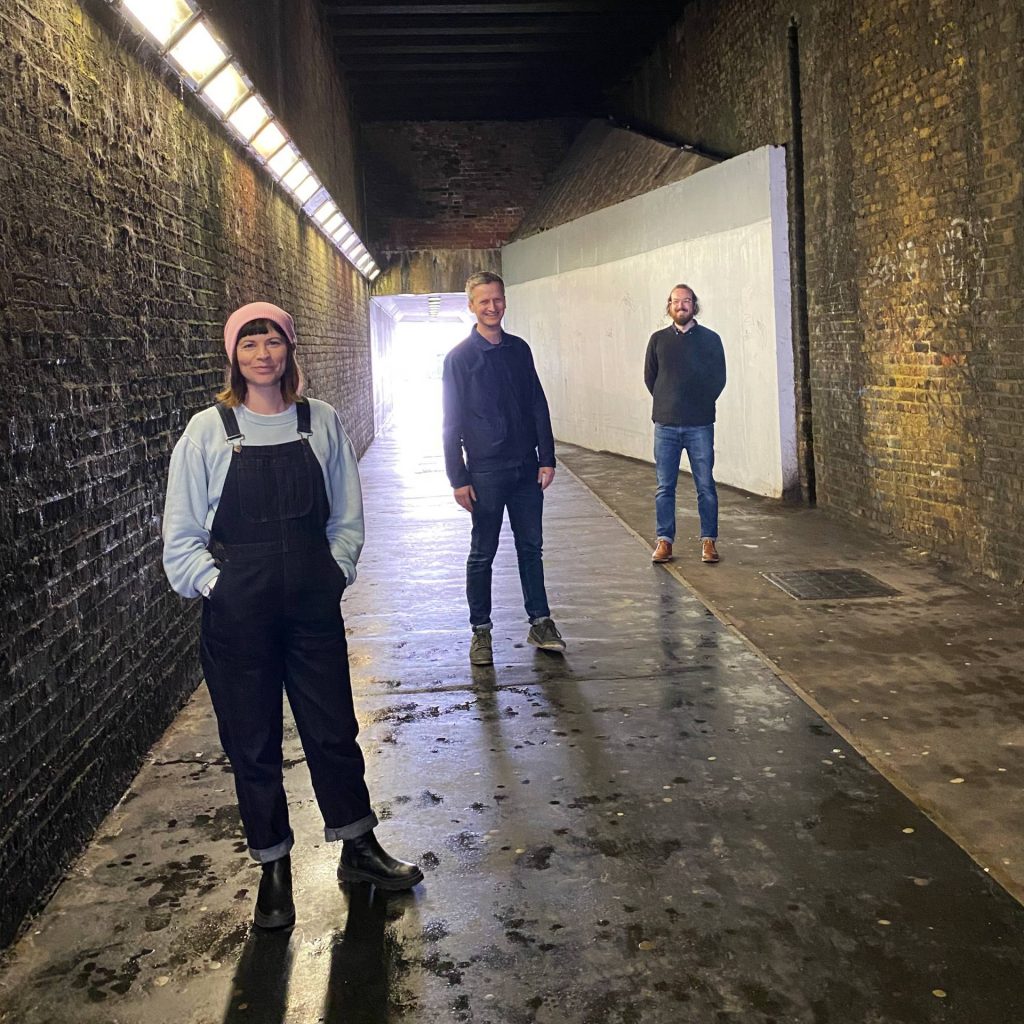 Katrina is a Peckham visual artist, practicing since 2014. Jonty and Dave have run BAT Studio architects from their workshop and studio in Walthamstow since 2012. Katrina and BAT are friends whose collaboration combines joyful creativity with innovative uses of materials and fabrication techniques.
3. DS.twelve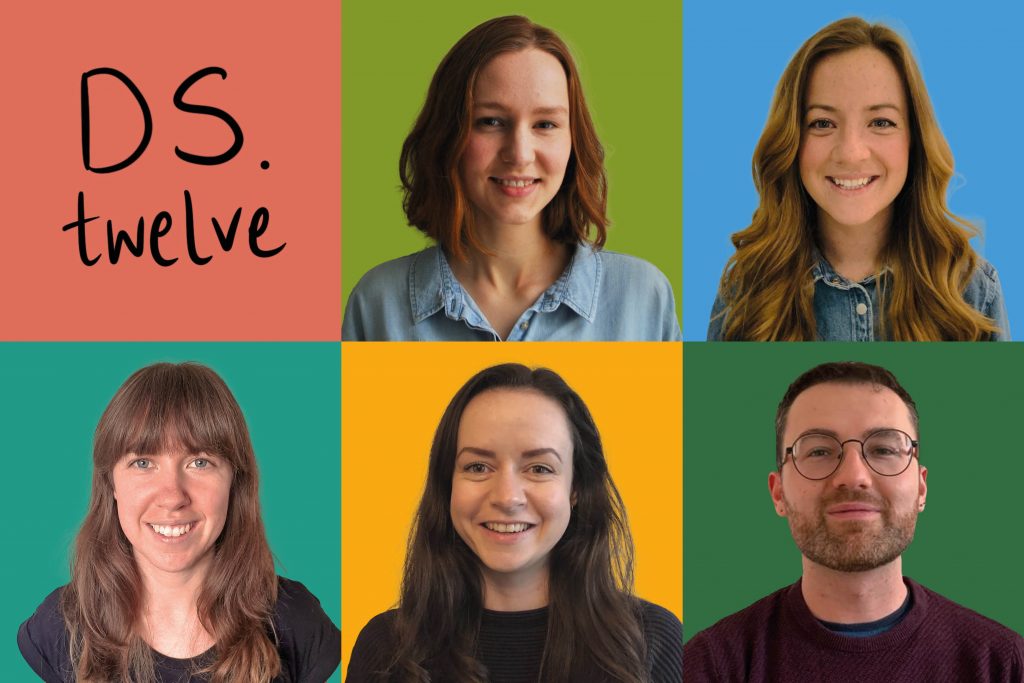 DS.twelve are a group of architects and designers with a collective interest in the complex stories of places and how these evolve over time. Based in London, they have a background working on sensitive heritage buildings and sites. Their approach celebrates the existing, while acknowledging that change is vital to the ongoing life of places.
4. FFLO – Allt Environmental – Local Works Studio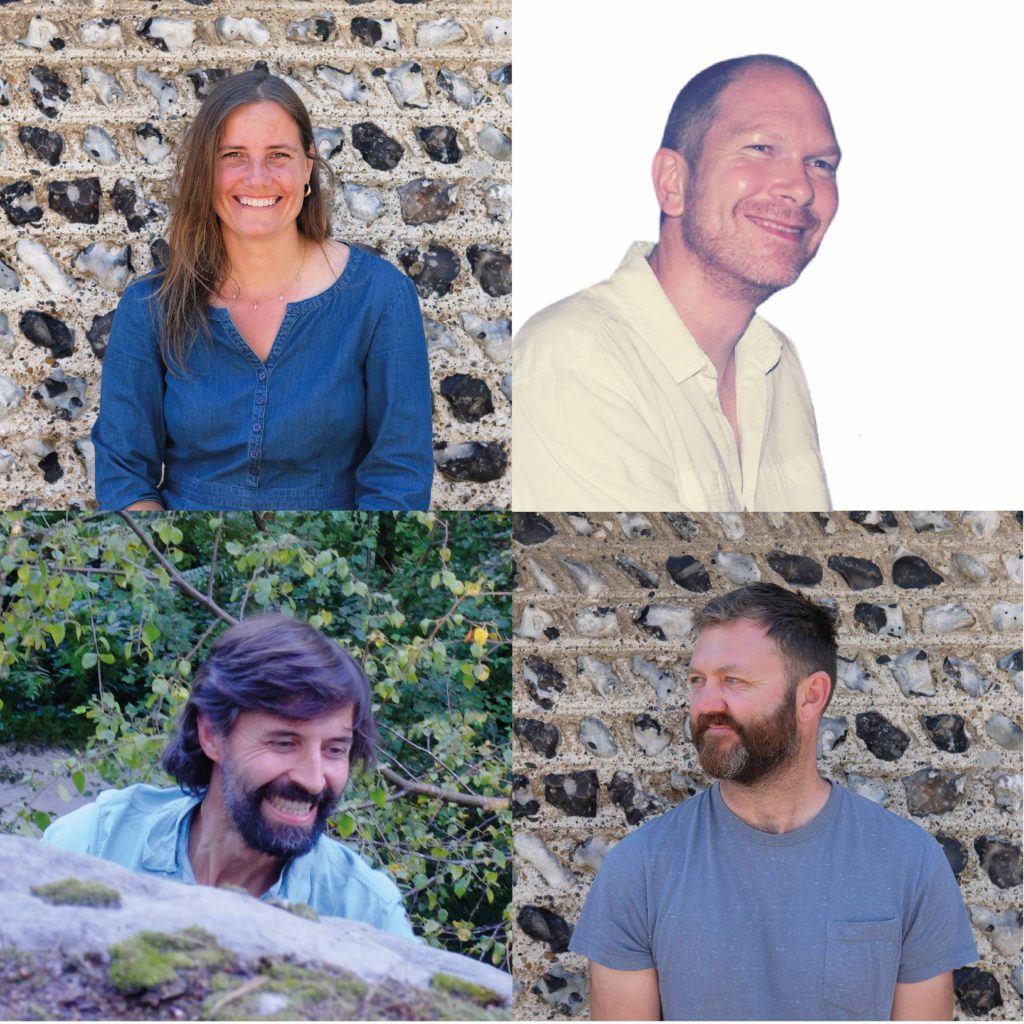 FFLO design landscapes crafted from sustainable locally sourced materials, in and of the places they lie. Allt environmental structural engineers address the urgent need to de-carbonise the built environment with a particular emphasis on carbon embodied in structures. Local Works Studio see value and possibility in all the materials we find around us. We want to revive awareness of the stuff that we build with.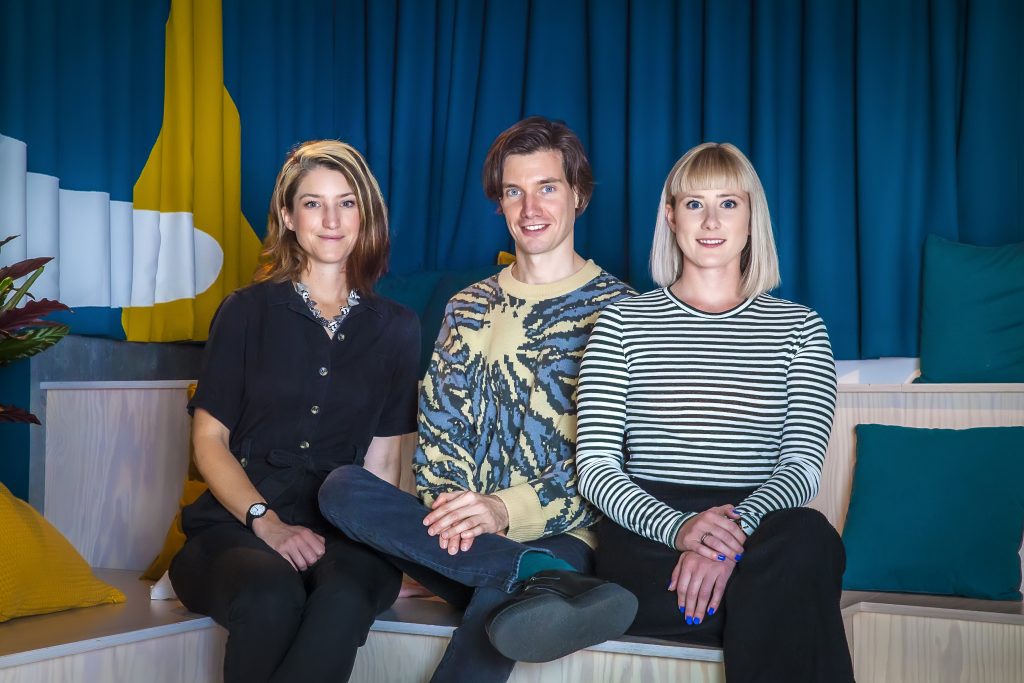 The ethos of London architecture studio Projects Office is fantastic pragmatism: they're fearlessly design-led, resolutely people focussed. Founded by Megan Charnley, James Christian and Bethan Kay in 2015, they delight in projects which involve, celebrate, sustain and empower communities, at work, at play or in the city.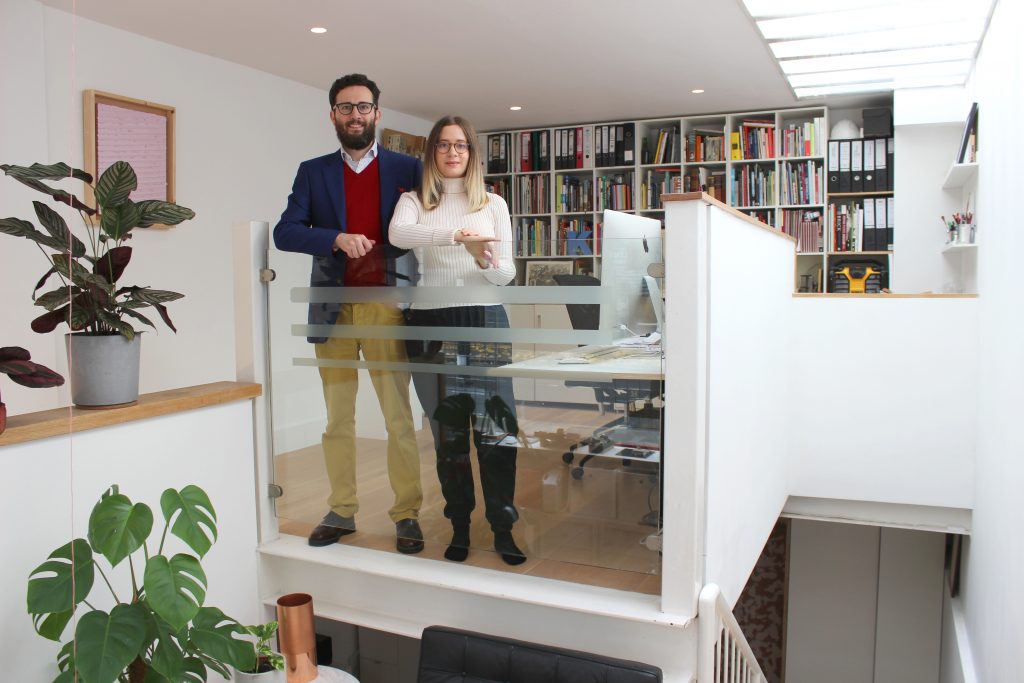 The Klassnik Corporation is an RIBA Chartered Practice based in Kings Cross. Members of London's Architecture Design and Urbanism Panel for cultural strategy and arts consultancy advice, they deliver buildings, places and public installations with character that communicate to a wide range of audiences.
---
Arch 42 is one of a series of arches forming a section of the Victorian railway viaduct carrying the South Western main line into Waterloo station. Currently presenting a significant barrier to movement in the local area, it will be opened up to create a vital new route between Nine Elms station, Nine Elms Lane and the River Thames, and linking up with pedestrian and cycle routes running through Nine Elms. The new gateways to Arch 42 will form part of significant public realm improvements around the new Northern Line stations including new pavements, tree planting, increased cycle parking, new seating and wayfinding.
The shortlisted teams will be awarded a £500 honorarium to develop their proposals, which will feature in an online public exhibition, opening in early December. The overall budget for the winning design is expected to be in the region of £165,000 to develop and deliver the project that will be installed ahead of the scheduled opening of the Northern Line Extension in Autumn 2021.
The Arch 42 Gateways competition is being judged by an expert panel including:
David Bickle (partner, Hawkins\Brown)
Louise Dransfield (London editor, Estates Gazette)
Yinka Ilori (artist and designer)
Christopher Mansfield (chartered engineer, Network Rail)
Alex Rinsler (Nine Elms strategic lead for culture, Wandsworth Council)
Tamsie Thomson (Managing Director, New London Architecture)
Rosa Rogina, head of programme at the London Festival of Architecture, said:
"We were delighted to receive such a large response to our Arch 42 Gateways competition call for entries. It's clear that many talented practices and team were struck by this brilliant opportunity to transform an unloved and overlooked railway arch into something quite special that can benefit thousands of people. There's certainly no shortage of talent, enthusiasm and great ideas in today's diverse shortlist, and we're really looking forward to studying their proposals before we select a winner."