Today we're thrilled to announce the shortlist for the Pop Up Bike Parking competition that we launched in September with Network Rail! The competition marks the latest phase in our collaboration with Network Rail.
We invited architects and designers to submit proposals for innovative prototypes for creative and innovative bike parking solutions at London's stations. The brief also explores how bike parking can adapt to the changing demand when rolled-out in different locations and seasons.
We received an overwhelming response to the open call and the applications were all of the highest standard. The shortlist demonstrates how secure bike storage improves passengers' journeys, as well as strengthening the network of sustainable travel options.
Shortlisted Teams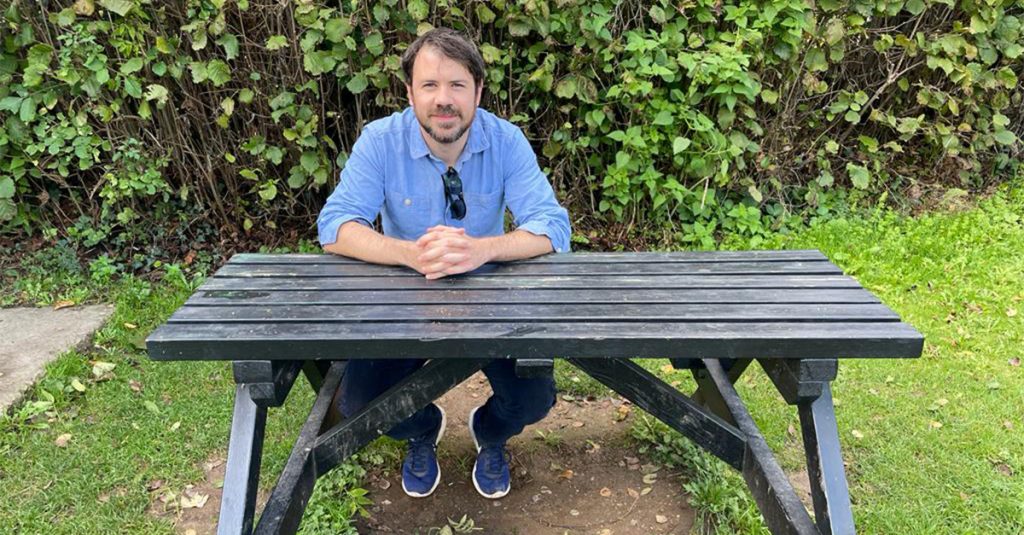 Ben Wu-Holmes is an Architect based in Bath, UK who loves thinking about creative ways to solve problems. He likes to do this through sketches, visuals and paintings and tries to have fun along the way. www.bwharchitecture.com  @bjwholmes
---
Iain Jamieson with Zoë Power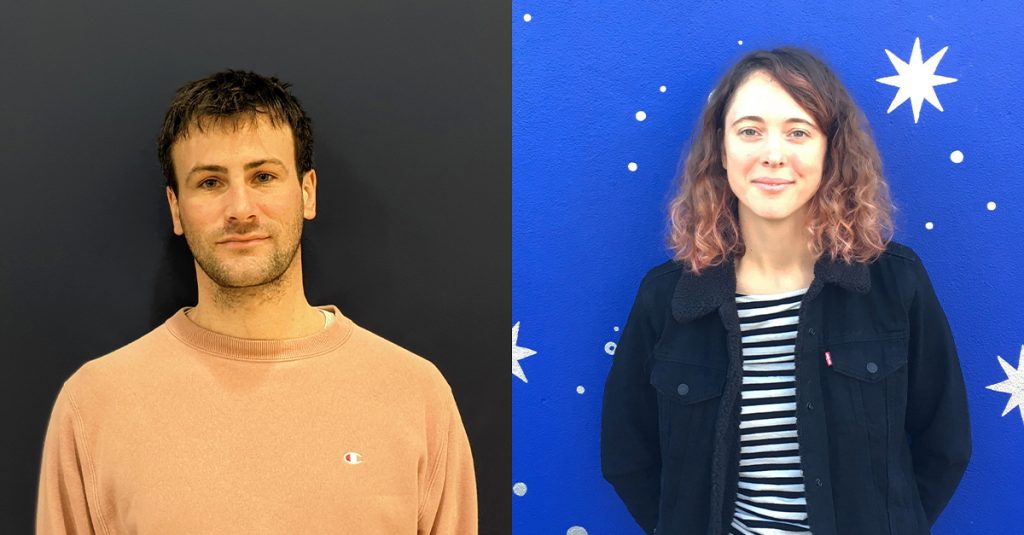 Iain Jamieson is an energetic designer who likes to bring excitement and joy into the public realm. Iain is teaming up with Zoë Power, Bristol-based artist, to add a colourful creation to everyday life. www.iainjamieson.com www.zoepower.com
---
Poku-Davies Studio and Starclarity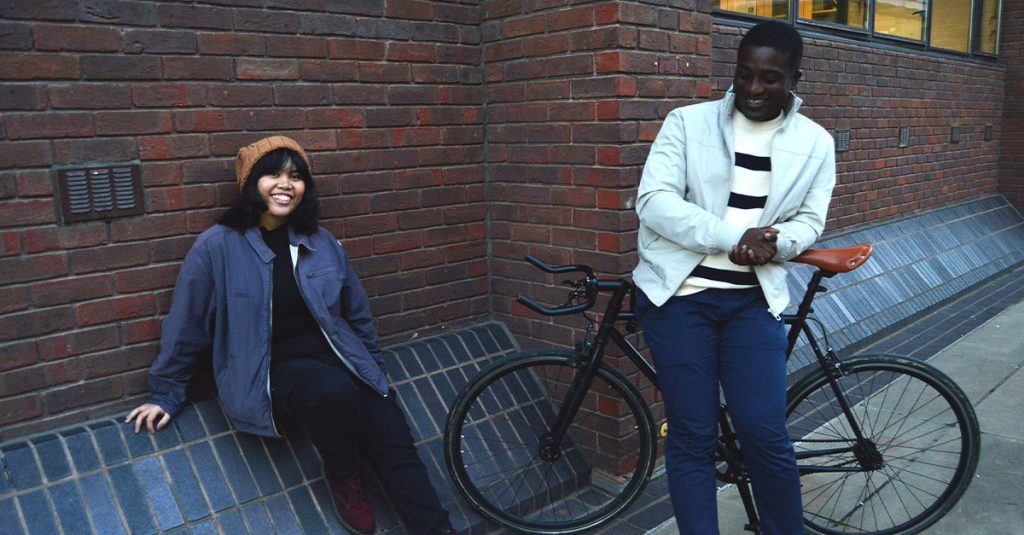 Founded in 2021, Poku-Davies Studio and Starclarity are a team of young designers, who are both RIBA Part 1s sharing an interest in illustration and hand-drawings. They believe that an illustrative nature enables for technicality and creativity to coincide, bringing a strong connection with their projects.
@starclarity @esther_arch @daniel.davies
---
Studio C+T
Studio C+T is a London-based design collaborative by Hon Yen Chong and Chen-Yong Tan. Their approach to design seeks to promote sustainable communities by placing social engagement and grassroot initiatives at the very heart.
---
Studio Partington Chain Reaction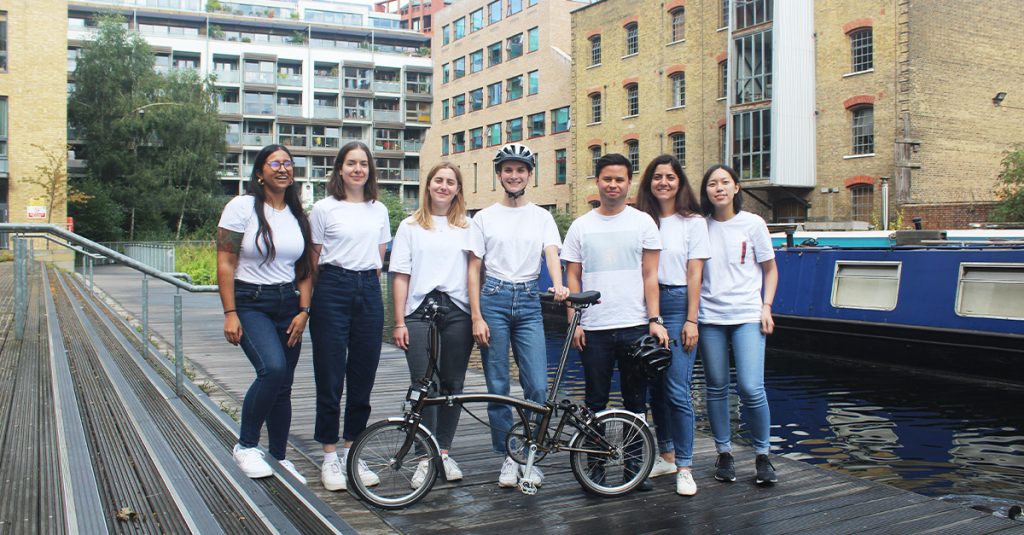 SP Chain Reaction is a diverse team of Part II and recently qualified architects working at Studio Partington in Hackney. They recognise the potential of good architecture to strengthen communities and minimise environmental impact. They want all their projects to contribute positively to the character and identity of their settings. www.studiopartington.co.uk
---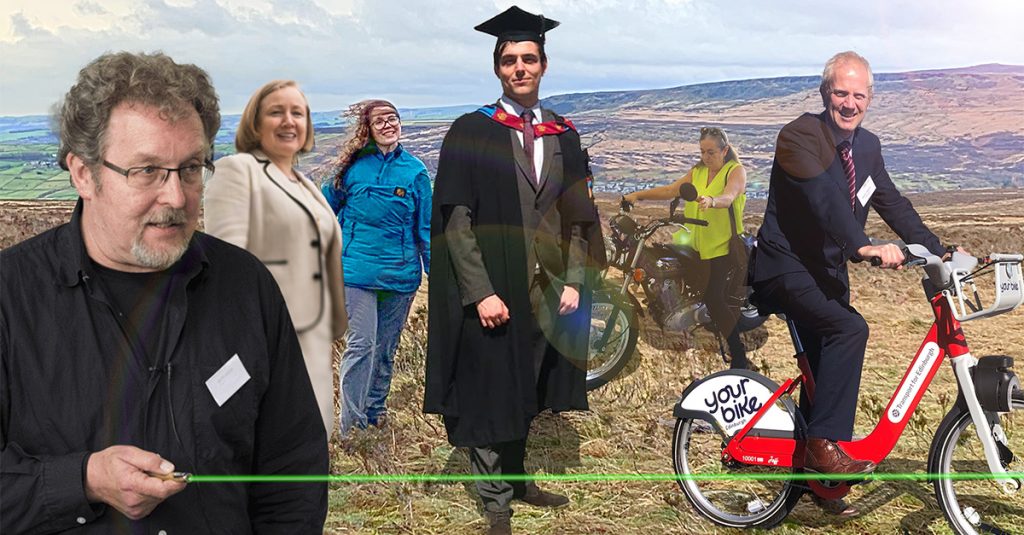 XQLA et al is a collaboration of consultants based across Yorkshire combining a range of experience and expertise to the team; led by Owen Byrom. The team – comprising XQLA, Jane Simpson Access, Martin Higgitt Associates and Working pArts – has completed many works together including numerous projects designing and delivering of creative street interventions promoting democratisation of public space.
www.xanthequayle.com | @XantheQuayle
www.janesimpsonaccess.com | @JSAccess07
www.martinhiggittassociates.com | @MartinHiggitt
The expert panel judging the competition includes:
Anthony Dewar (network technical head buildings and architecture, Network Rail)
Frank Anatole (principal architect, Network Rail)
Tim Dunn (railway historian and TV presenter)
Rosa Rogina (director, London Festival of Architecture)
Paul Priestman (director, PriestmanGoode)
Sarah Wigglesworth (director, Sarah Wigglesworth Architects)
Each shortlisted team will now receive a £500 honorarium to develop their ideas. The winning team will then be awarded £12,000 (including a £4,000 design fee). The winner will develop an installation at one of London's mainline stations as part of LFA 2022.
---
Rosa Rogina, director of the London Festival of Architecture, said:
"We were delighted to see entries from across different design disciplines submitted for our Pop Up Bike Parking competition, and in particular the varied, emerging practice collaborations brought forward by the six shortlisted teams. Sustainable public transport and better facilities for cyclists are critical to London's future, and as the festival begins to explore the 2022 theme of 'act', I am looking forward to seeing how our shortlisted teams will facilitate and inspire action to make London a safer, greener and more user-friendly city."
Frank Anatole, principal architect at Network Rail, said:
"Innovative and practical design solutions that allow clever, adaptable bike parking across our network, and encourage more sustainable travel both to and from our railways was a key part of this competition brief. We are thrilled to see such a wide and creative range of submissions and look forward to seeing the shortlist develop their ideas."