The LFA, Cheapside Business Alliance and Aldgate Connect BID have announced the nine design teams who have been selected as the winners of the 2021 City Benches competition. Now in its fourth year, the project will see a playful new series of one-off public benches brighten the streetscape across Cheapside and Aldgate during the London Festival of Architecture this June.
Architecture students, recent graduates and emerging architects and designers from all disciplines were invited to submit innovative bench proposals for the public to sit, relax and make the most of their surroundings. Selected from over 70 entries, the nine winning teams offered an imaginative take on seating design and a creative response to the Festival's 2021 theme of 'care'. The teams each demonstrated a focus on safely bringing people together again through engaging, accessible and sustainable design solutions – welcoming commuters, visitors and Londoners back to the area with inclusive spaces for everyone to meet and interact, while adhering to COVID-19 guidance and social distancing.
The nine winning teams are:
1. 10F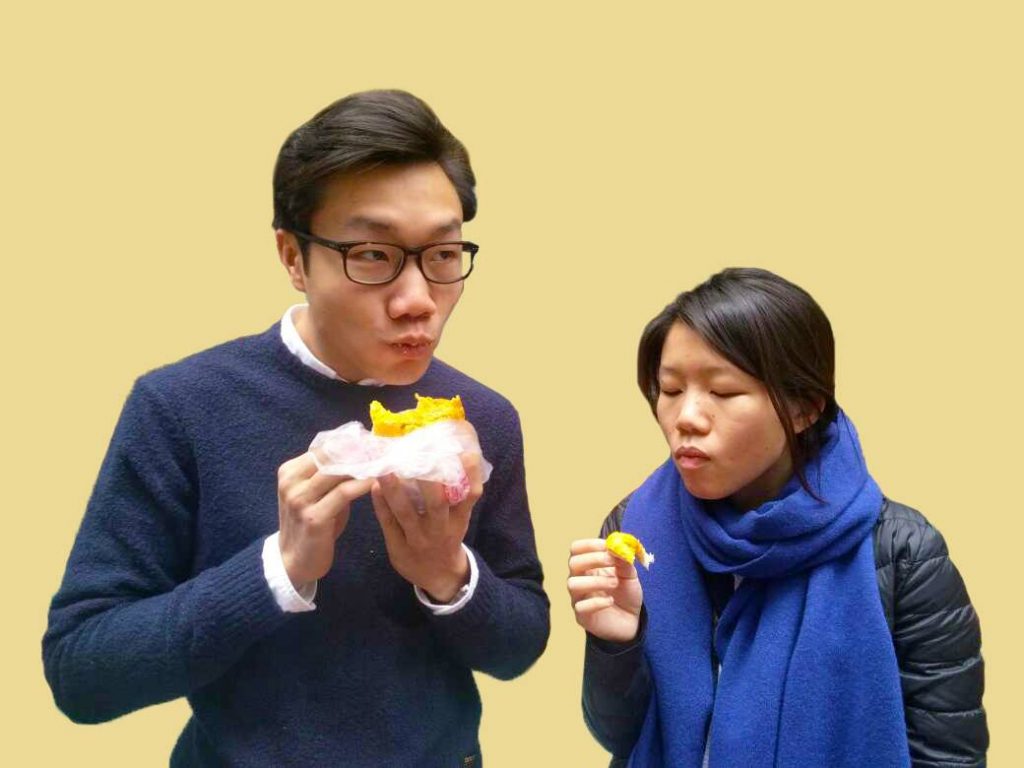 10F is a collaborative research and design practice working between urban and human scales, founded by siblings Jane and Arthur Wong. Born and raised in Hong Kong, now based between London and Rotterdam, they translate political, social and environmental narratives into design strategies and material processes.
2.  Ex Architectures with Flu-or Arquitectura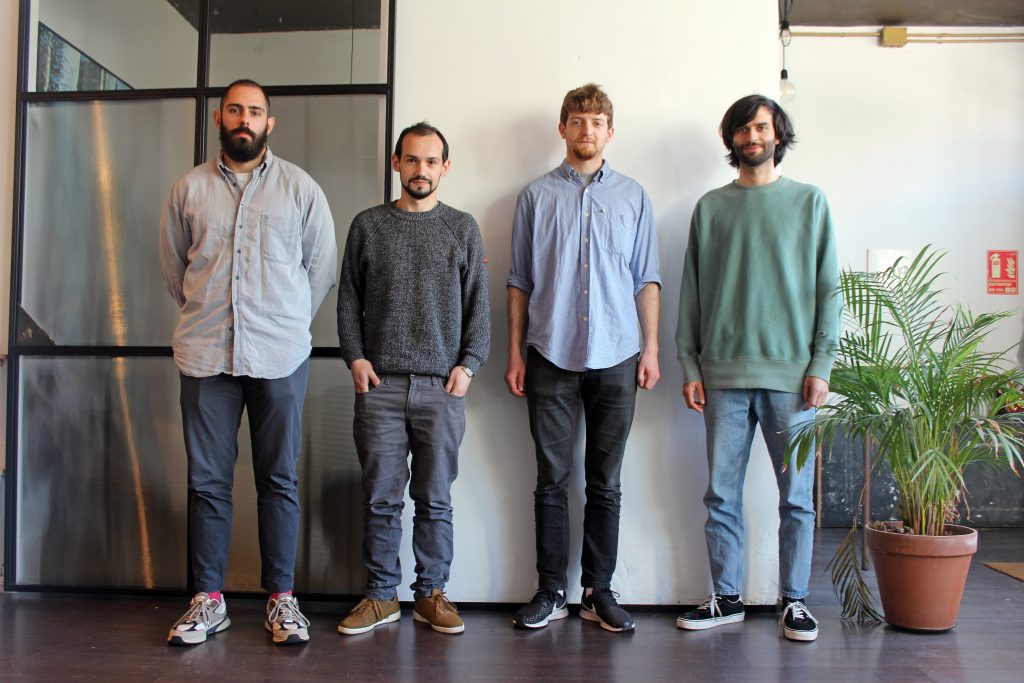 Ex Architectures is a design and build studio combining performance art, architecture and woodwork; making furniture and spaces that connect with people in new and interesting ways. Founded in 2019, the studio collaborates with artists and designers whilst seeking sustainable timber sources in Galicia for its projects in London. Flu-or Arquitectura is a vibrant, creative, and well-established architecture studio based in the city of A Coruña, Spain. Their work is sympathetic to the public, as well as engaging with ephemeral forms of architecture. The team is sponsored by Finsa and Rubio Monocoat.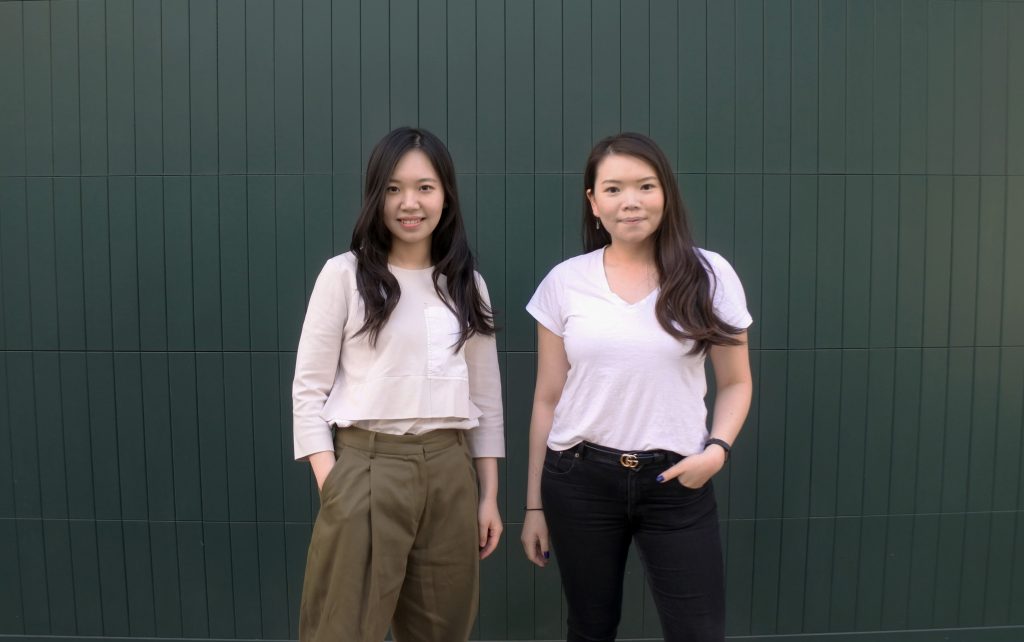 Jelly Collaborative is a design and architecture studio founded by Kelly Au and Jennifer Ge in 2020. The studio experiments with colour and material in order to deliver playful and unexpected designs while focusing on the collaborative process between designers and clients.
Lisa McDanell is a London based architect and maker who is passionate about creating places for people to experience moments of joy in the everyday. Collaborative practice is key to Lisa's process, and a strong social and environmental agenda is always at the heart of each project. This project is in collaboration with Mahers Model Makers.
5. Nick Green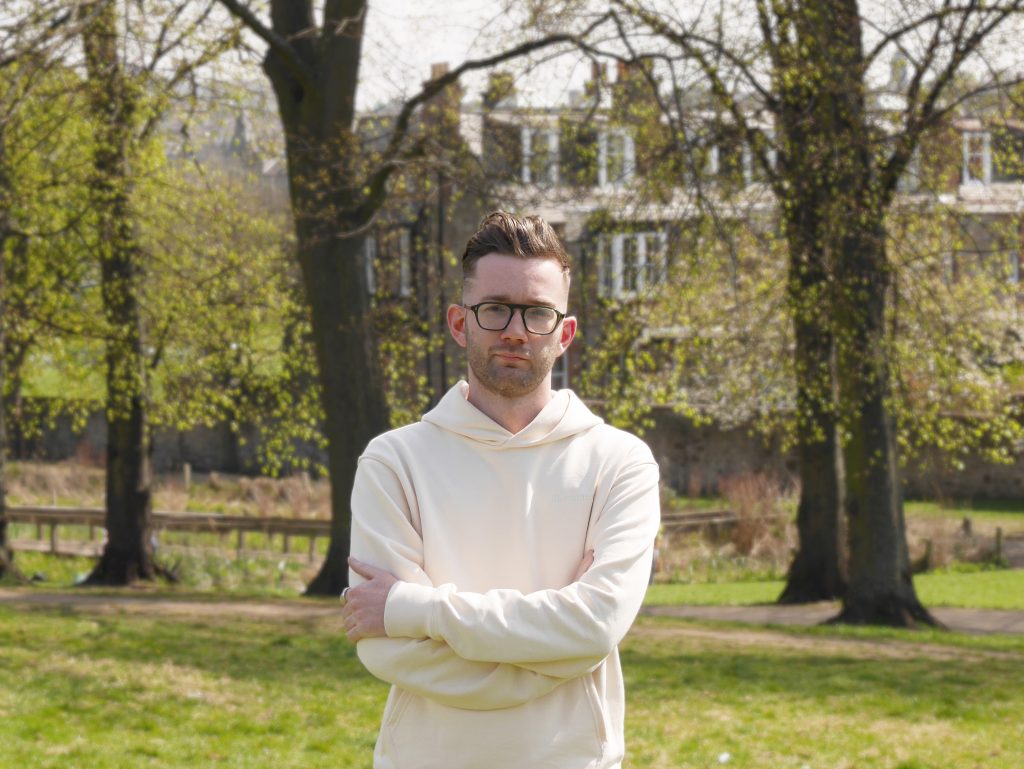 Nick is an Edinburgh-based architect motivated by 'design through making'. Often engaging with makers, his work explores the innovative use of materials, colour and craft. Nick recently joined Helen Lucas Architects, having previously worked for practices in Scotland and Denmark on a variety of finely-detailed domestic, public, and community-focused projects.
6. NVBL with Webb Yates, The Stone Carving Company and The Stone Masonry Company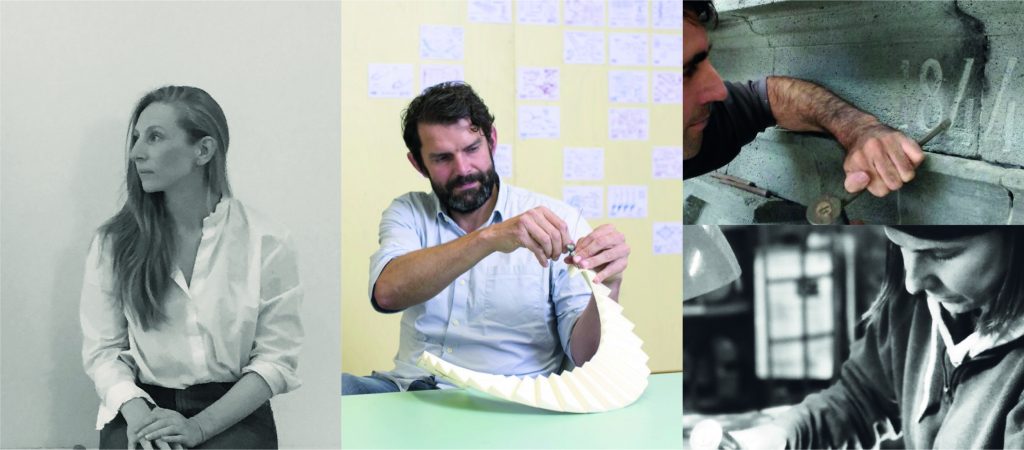 NVBL is a London based architecture office dedicated to design, construction, and research. Founded and directed by Nichola V. Barrington-Leach, the practice's work embodies a high quality, sustainable and sensitive design approach. For this project, NVBL is collaborating with Webb Yates – a multidisciplinary engineering practice based in London, Birmingham and Bristol -, the Stone Carving Company, a professional group of stone craftsman and sculptors with over 25 years' experience and the Stone Masonry Company.
7. Pebble Haus
image credit © Ania Juszczyk
Pebble Haus is a young cross-disciplinary collective formed in 2021 by friends Andres Panduro, Jerry Florez and Dominika Pilch. The team strive to create meaningful experiences, ranging from spatial design to visual arts and performance.
8. Sohanna Srinivasan in collaboration with Joyce and Joyce Joinery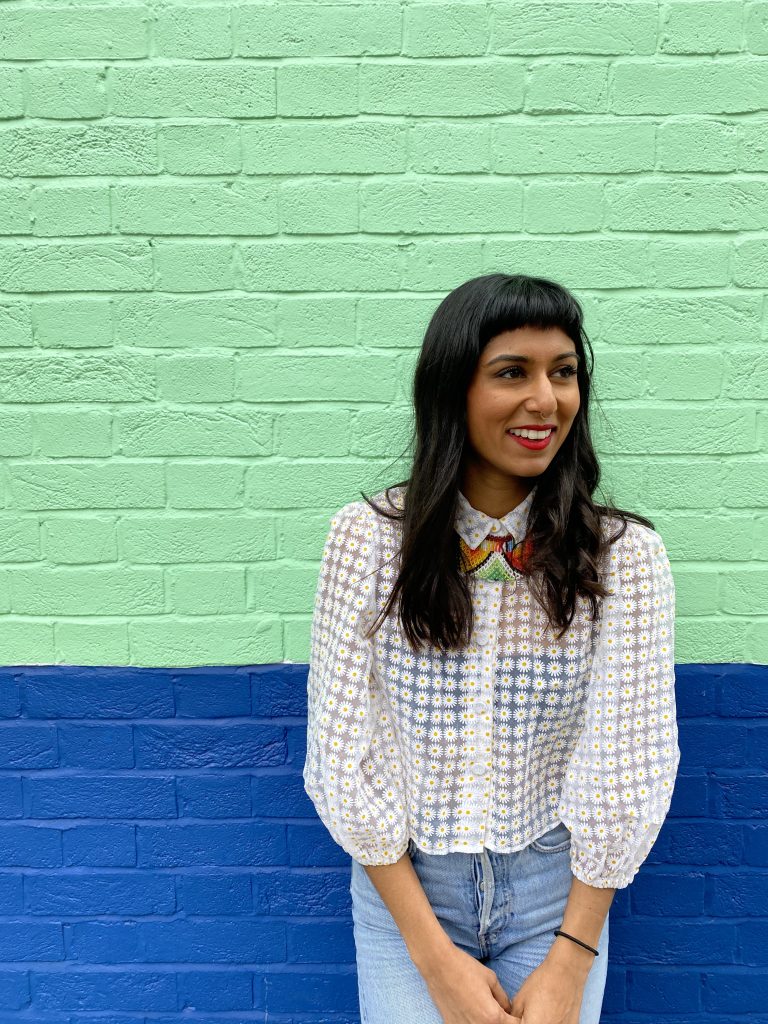 Sohanna Srinivasan is a London-based architect of Indian origin and Middle Eastern upbringing. Her practice explores identity, community, and sense of place with a keen interest in pluralistic narratives and bringing under-represented voices out of the background. Joyce and Joyce is a Deptford-based company specialising in joinery, furniture and cabinetry.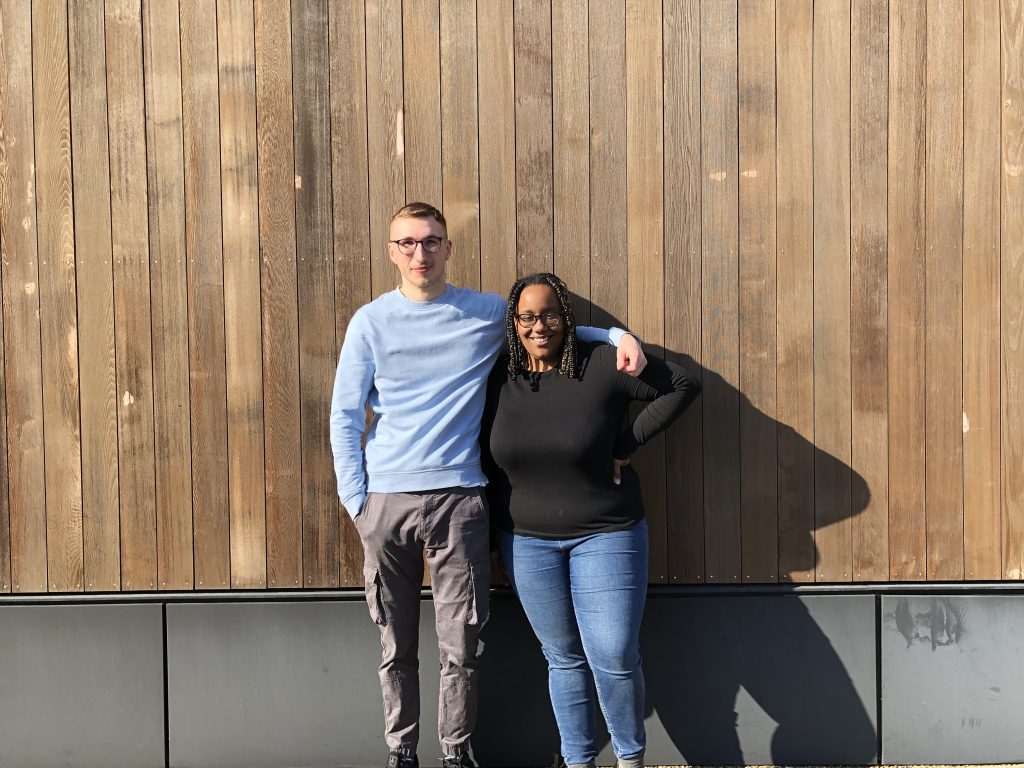 Established in 2021, The Mad Hatters are a London based duo who enjoy the celebration of colourful and playful designs that focus on community and construction processes. They aim to create spaces that actively engage the public and encourage spontaneous social interaction through environmentally conscious designs.
---
With the installation locations for the winning benches expanding into Aldgate for the first time this summer, the competition hopes to build on the success of the past three years, to continue showcasing how architecture at any scale can have a positive impact on the capital's public realm and can transform people's experience of their surroundings. As part of this, the competition offers the unique opportunity to celebrate ties with the local community and the heritage of the area, encouraging both locals and visitors to pause and rediscover these vibrant areas of the City from a different perspective.
This year, the competition was judged by an expert panel comprising Yigong Zhang (Urban Designer, Perkins & Will and Co-Chair, Aldgate BID Public Realm Steering Group), Charlotte Fletcher (Chair, Cheapside Business Alliance board and Senior Director, CBRE), Laura King (Director, KPF), Ellie Stathaki (Architecture Editor, Wallpaper*) and Rosa Rogina, (Programme Director, London Festival of Architecture & New London Architecture)
Rosa Rogina, Programme Director of New London Architecture and the London Festival of Architecture, said:
"Every year, the City Benches is always a popular part of the LFA programme – both in person and on social media. With the ongoing support of Cheapside Business Alliance and our new partners at Aldgate Connect BID, we are thrilled to be able to continue championing the work of emerging architects by expanding the project and delivering nine unique new benches this summer. During the judging process, it's been great to see how each of the winning teams has tapped into our 2021 theme of 'care' in a different way – exploring care for the community, our capital's architecture, and the environment. We can't wait to see how these imaginative benches will enhance people's experience of the wider City's public realm, and safely welcoming everyone back to the capital."
Zoe Barwick, BID manager, Aldgate Connect Business Improve District, said:
"It has been fantastic to work with the London Festival of Architecture and Cheapside Business Alliance on the competition this year, to support and champion the work of emerging talent across our public realm. We've been delighted to see the competition receive such a diverse range of entries from across disciplines, and the winning team's passion and bold responses to the brief really shine through in the thoughtful and playful designs. We're looking forward to welcoming you to enjoy these vibrant design installations in Aldgate's streets this June. Community inclusiveness is central to Aldgate Connect and we are proud to implement this programme as it really embodies themes of equality, diversity and inclusion of the whole of society."
Claire Dumontier-Marriage BID Manager of Cheapside Business Alliance said:
"We are proud to be part of the London Festival of Architecture once again, supporting this fantastic competition and the work of emerging architects and designers for a fourth year. The 2021 winning cohort has impressed us with their innovative approach to sustainability and careful consideration of inclusivity and accessibility. It'll be brilliant to see how these imaginative bench designs transform our streets throughout the summer, creating space for everyone to make the most of Cheapside's public realm and distinctive architecture."
Chair of the Planning and Transportation Committee at the City of London Corporation, Alastair Moss, says:
"We look forward to the winning bench designs being installed across the City this summer as part of the London Festival of Architecture. Many more residents, workers and visitors are expected to return to the Square Mile in line with the easing of coronavirus restrictions and so these imaginative outdoor seating options are welcome additions to the City's first-class public realm."