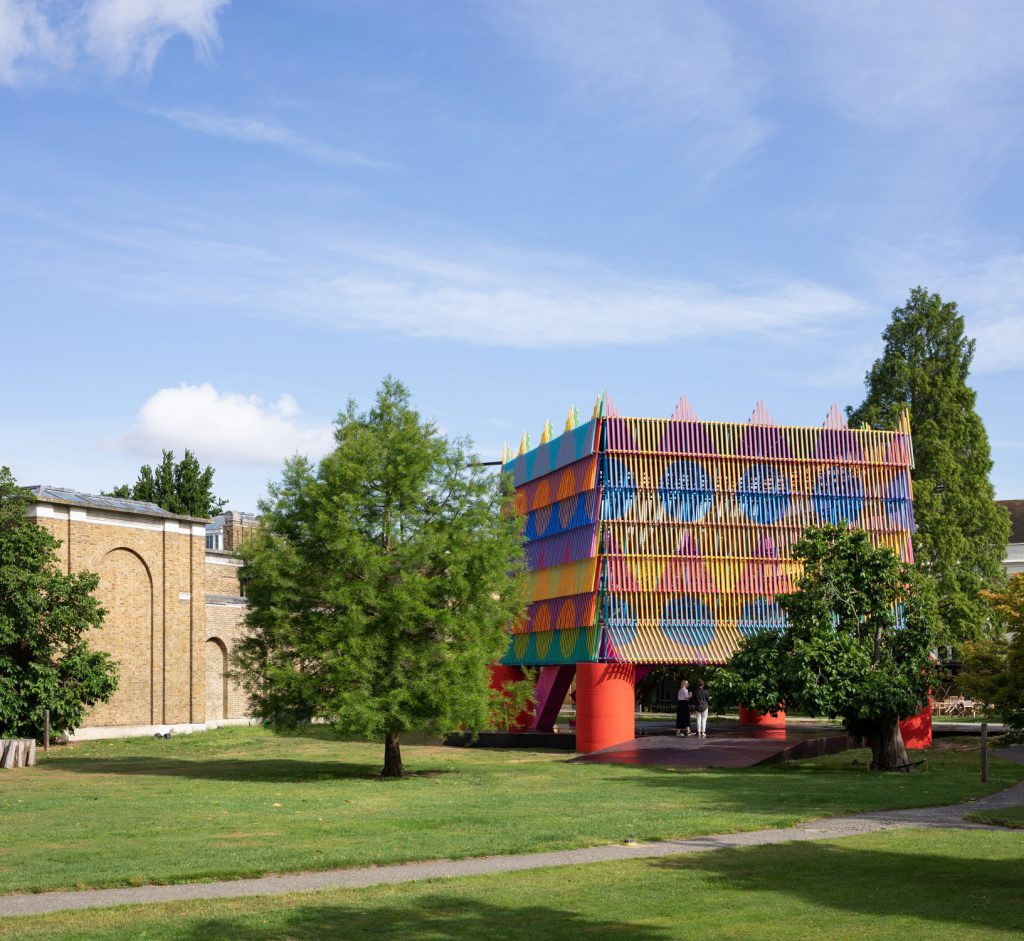 Help find and champion the best emerging architectural talent for your next project.
The LFA has a tried-and-tested model of running architectural competitions. Our competitions are designed to find the best emerging architectural talent for your project. LFA competitions are well respected amongst the architectural community for their fairness, transparency and the diversity of the entrants and winners. But more than that, the right competition can provide you with a range of design solutions from which to choose.
Where an LFA competition is intended to be built for the LFA, we can, for some projects, provide limited project management assistance to oversee the build (depending on the scale and scope of the project this may involve additional cost)
Build costs for installations vary and would be in addition, but can range from £5k – £15k for smaller simple installations (e.g. benches, parklets) up to £50k+ for major pavilions.
Our recent competitions have included:
Dulwich Pavilion (with Dulwich Picture Gallery)
Sitting Pretty Benches (for Network Rail)
River View (for City of London Corporation and Illuminated River)
Thessaly Road (for Wandsworth Council)
Tooley Street Triangle (for Team London Bridge)
City Benches and St Paul's Plinth (for Cheapside Business Alliance and City of London)
City Parklets (for City of London)
For more information please email Rosa Rogina.