We are thrilled to announce that 'act' is the theme for #LFA2022!
For the second year we have asked our community to suggest a theme for LFA 2022. The proposals were then considered by our Curation Panel, which, after much deliberation, has picked 'act'. A word that carries multiple meanings and associations.
Over the last 18 months activists around the world have stepped up to make our planet a better place for ourselves and future generations. Global leaders have been forced to take action to create a safe and equitable outcome to Covid-19 pandemic. In just a few weeks world leaders will gather in Glasgow for COP26 to tackle climate change. We've also heard a lot about vaccines, financial debt, Black Lives Matter, marches for Sarah Everard and Sabina Nessa…now it's time that all these issues become everyone's responsibility. And we all need to act now.
In the next few weeks our curators will share their interpretations of our theme, and what they're looking for in #LFA2022.
In the meantime, gather your team and start thinking about how our theme resonates with you. What does 'act' mean to you and your profession?
Join the conversation on social media and let us know your thoughts using #LFA2022.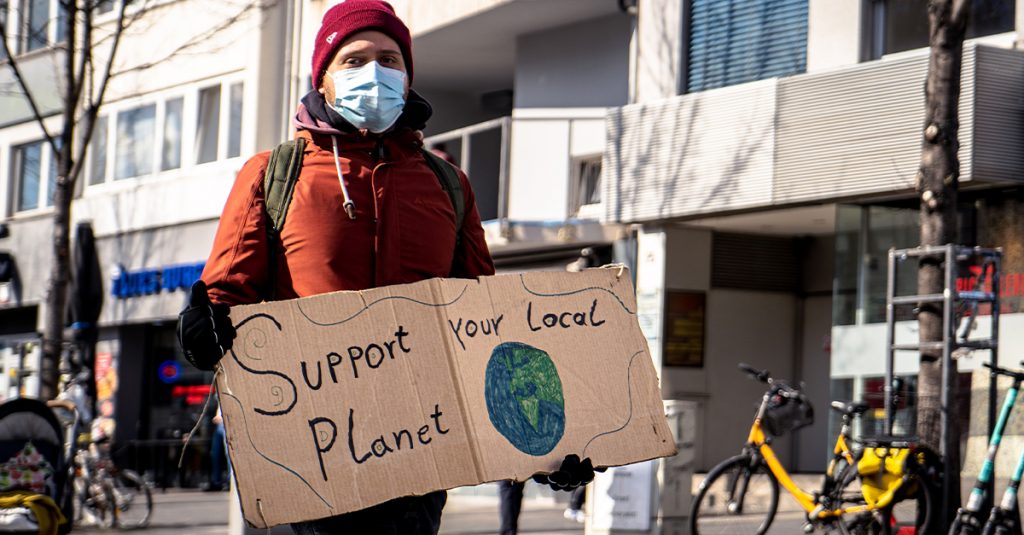 Rosa Rogina, Director of the LFA, said:
"Act promises to be a fascinating theme for the London Festival of Architecture 2022 – and in many ways a natural choice as we continue to emerge from the pandemic while facing enormous issues that have never gone away.
"After such as long time of enforced passivity, the imperative to act is felt by so many of us, whether we are architects or not, while the pandemic has exposed so many things that need to change. How, for instance, should architecture act in the face of the climate emergency, social injustice and the needs of a changing society? How can architects make their actions felt beyond their profession – how can they be heard more clearly, become more valued or collaborate more meaningfully?
"In another sense, architecture can be seen as an act – something that creates spectacle, joy and myriad other responses. As life returns to normal, let's celebrate architecture's performative power and its almost theatrical ability to animate our streets and spaces, to inspire us, and of course to enrage us.
"As humans our days are filled with everyday acts – for instance acts of kindness, our interactions with friends, families, colleagues and strangers. How does architecture shape those acts? For me, architecture is more than something that's there in the background: it acts as an agent in every aspect of our lives that deserves to be explored and celebrated.
"I'm delighted that the festival's curatorial panel chose 'Act' as such an interesting theme for 2022. None of us want to be prescriptive in how it should be interpreted and brought to life in the festival – that's for our fantastic network of events organisers across London and around the world to do. Over the coming months I'm looking forward to seeing ideas come forward, and I can't wait to see them take shape in June."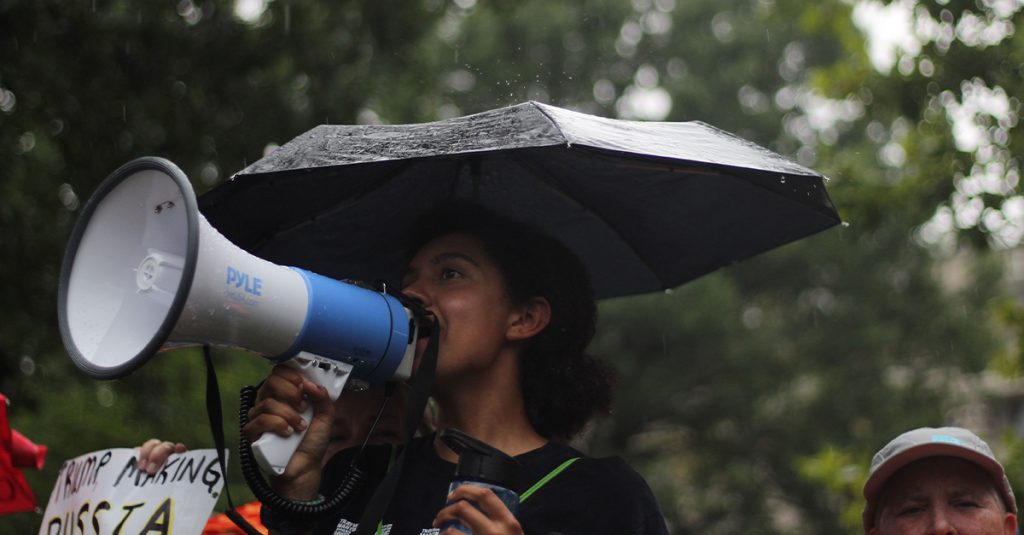 Farouk Agoro, an artist and architect who sits on the LFA's 2022 curatorial panel, said:
"Act as this year's theme is very exciting as it creates an opportunity for multiple interpretations. After two years of physical restrictions in public and private interaction, it will be interesting to see how various practitioners can engage with the performative nature of what 'Act' could represent. After what has been a collective period of contemplation, now is the time to throw open the doors for communal acts of care, perhaps a celebratory spectacle or even new ideas to solve old problems using a variety of mediums."
---
The call for entries for #LFA2022 will open in January 2022, before proposed events are considered by the festival's curatorial panel.
The curatorial panel for the 2022 London Festival of Architecture includes:
Farouk Agoro (artist and architect)
Armanprit Arnold (senior infrastructure policy officer, Greater London Authority)
Zoheb Iqbal (architect, entrepreneur and start-ups mentor and supporter)
Prudence Ivey (editor, London Evening Standard Homes and Property)
Priya Khanchandani (head of curatorial, Design Museum)
Chris Laing (architectural designer, activist and founder of Signstrokes)
Vicky Richardson (head of architecture and Drue Heinz Curator, Royal Academy)