Let's Rebuild, Climate Change Re-branded
---
09 June 2022
18:30 -20:30
---
Let's Build- The New Ted Talks of Today and Tomorrow… We're delighted that AKTII is hosting our LFA 2022 event at their offices at The White-Collar factory right beside Old Street tube station.
The June live in-person event will showcase the workshops Neil Pinder and Seyi Alabi are doing with young people addressing the issue of Climate Change and what actions we are taking to move forward.
The keynote speaker is award winning architect Anna Liu of Tonkin Liu. The topic is "Act- being a Sustainable Advocate for all, Climate Change Rebranded".
We're discussing where sustainability begins with youth, nature, and community, to make our profession sustainable through diversity and inclusion. Teri Okoro of TOCA and Danna Walker of Builtbyus are on the panel and the moderator is Annette Fisher.
Here's your chance to see AKTII's engineering masterpieces: their ethos aligns with the vision and mission of Let's build.
---
Free
Tickets/Booking:
https://bit.ly/3MbiKaS
If you book onto an event you'll be providing your information directly to the event organiser rather than to the LFA and their privacy policy will apply.
---
Organiser: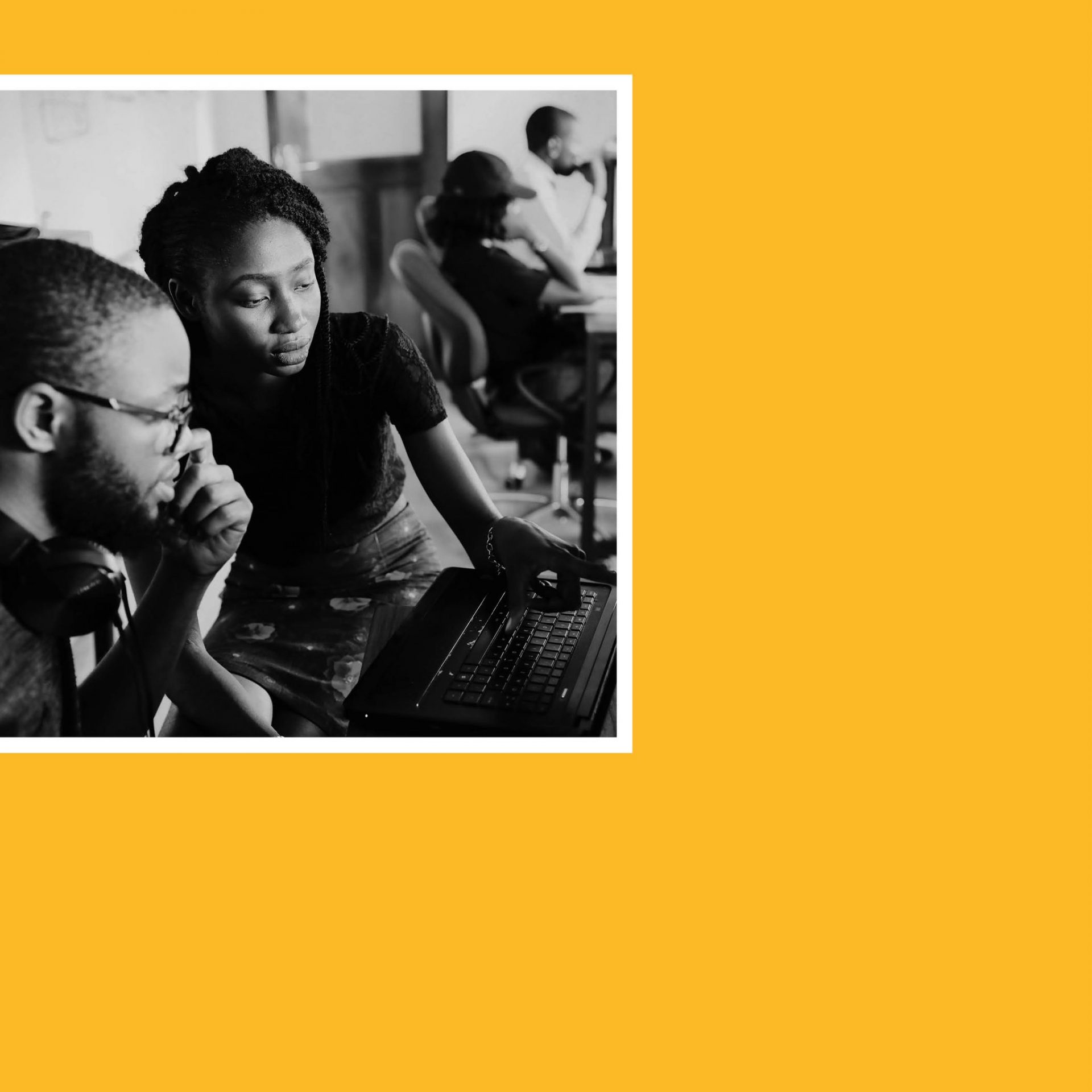 Image: Sharon Wallace
---
Location:

White Collar Factory
AKTII
White Collar Factory
No.1 Old Street, London
EC1Y 8AF
The White Collar Factory right next to Old Street Tube station
---
Accessibility:
For queries regarding access requirements for this event please contact: holli.jones@akt-uk.com
Wheelchair accessible
Wheelchair accessible toilet