Architecture Masters
A celebration of the architects and architecture of our great city. In the podcast we talk to the people behind the buildings.
These are the people quietly shaping our cities. You might have seen the stunning buildings they create, but what drives the creative genius behind these designers as they balance the difficult and often conflicting demands of running a profitable business with their passion for delivering beautiful, functional and uplifting spaces.
We take architecture as our starting point and let the conversation flow freely from there. This is a programme for those that are interested in the people who are shaping our world.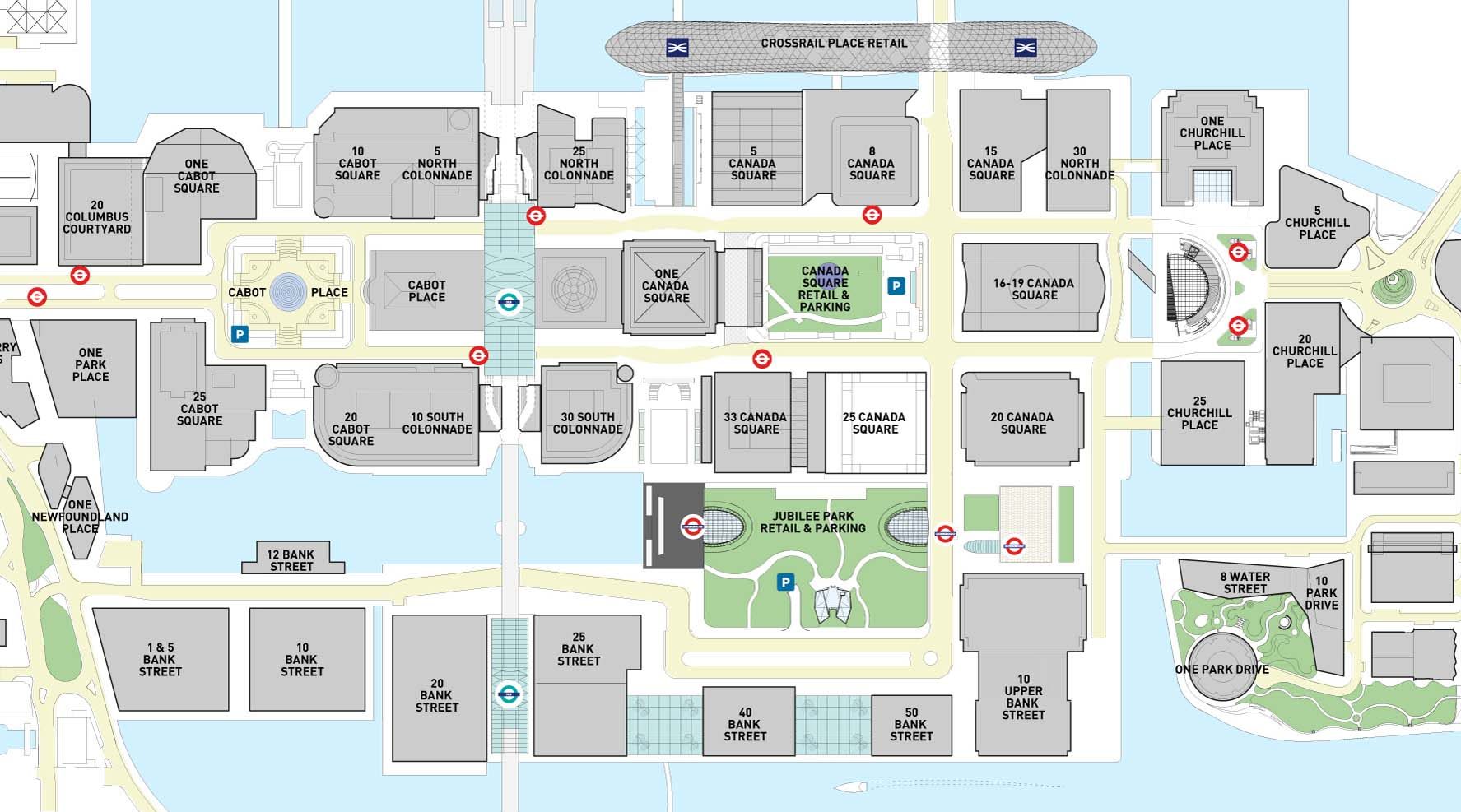 Canary Wharf Guide
Part podcast, part walking tour and part museum audio guide, this guide to the architecture of Canary Wharf was produced as part of LFA 2019.
The concept is simple, enjoy a stroll around Canary Wharf whilst hearing the architects tell you about their work.